ITEM PCP7101   PVC coaster with  advertisement logo
Custom PVC coaster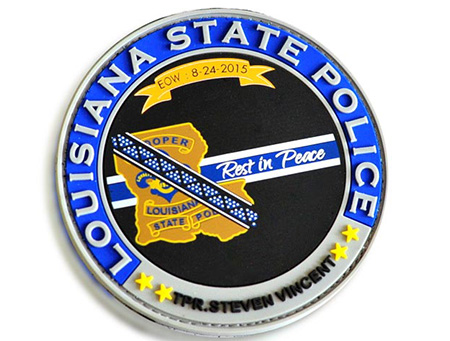 ITEM PCP7103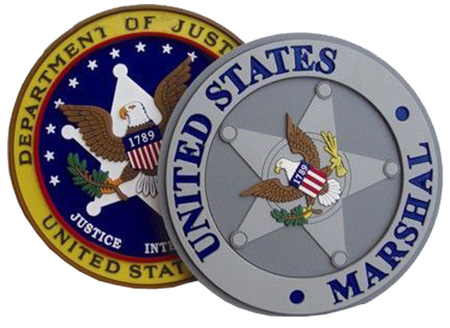 ITEM PCP7102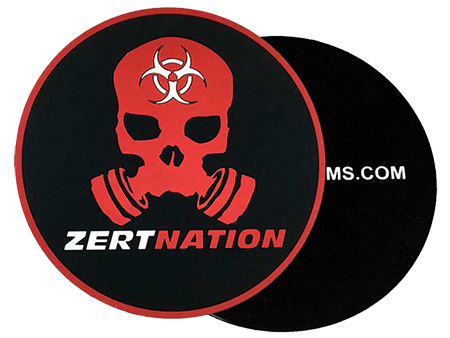 ITEM PCP7105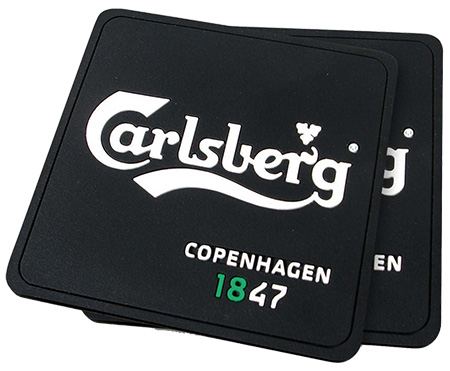 ITEM PCP7106 Custom soft advertisement coaster with logo1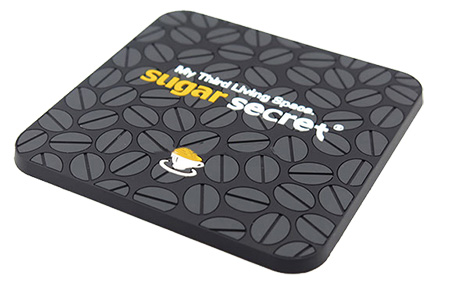 Joyfulgift.net company specializes in custom manufacturing and exporting of key chain,medal, badge, label pins,coins; soft PVC products ,leather gifts etc.. Combines creativity, excellence, technology and dynamic professionals together. With our rich knowledge and vast experience, We have been proudly provided comprehensive range of exceptional quality products to our customers worldwide since 2004 in China.
What we can convince our customers is not only high efficiency, specialist, sincerity and excellent product quality, but also our most competitive price. With the sales office & factory both located in worldwide well-known manufacturing city Dongguan, China, we enjoy the most predominant position to catch your unique ideas for any designing .
We are sure you can experience the best customer services from us you never had before.
PVC Coasters are often used by bar, restaurants, fraternities and cafe owners to promote their business or organization, they work great as giveaways and everyone loves them!
The versatility of PVC makes them a great option for coasters: they will not slip or break and the design possibilities are almost endless.
We can make your coasters as thick as you want, and in any shape, although round and square shapes are the most popular ones.
Your design can come to life as a 2D or 2D design, and include any patterns you want, and your colors can be matched and bring your design to life.