ITEM PCP1705 pvc  keychain 
Custom soft PVC keychain
ITEM PCP1706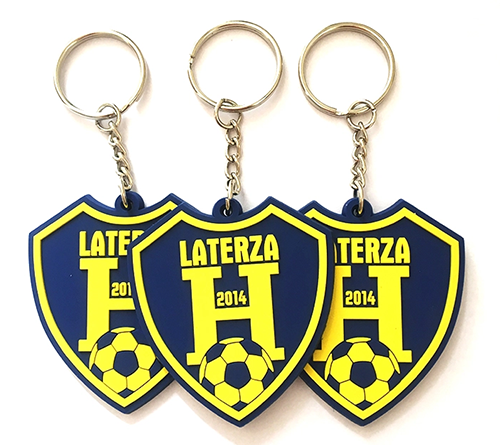 ITEM PCP1709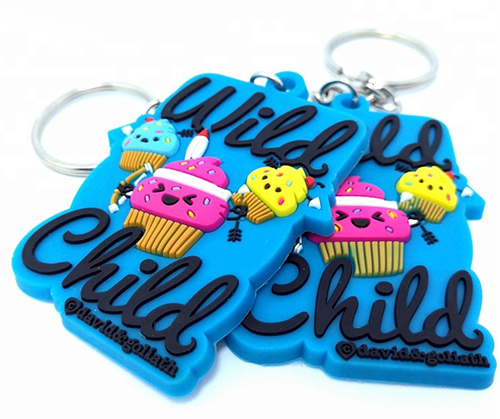 ITEM PCP1706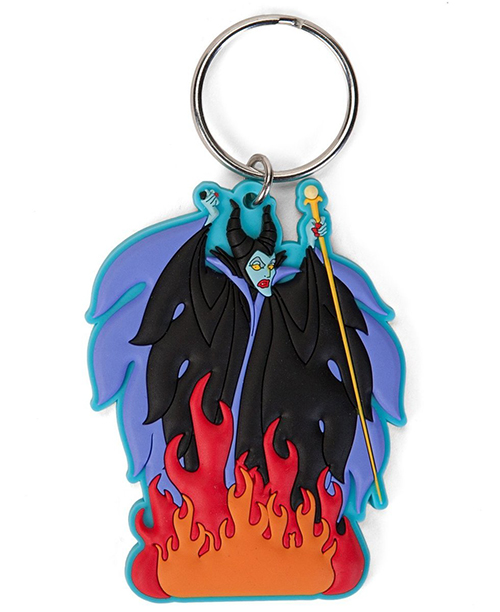 ITEM PCP1710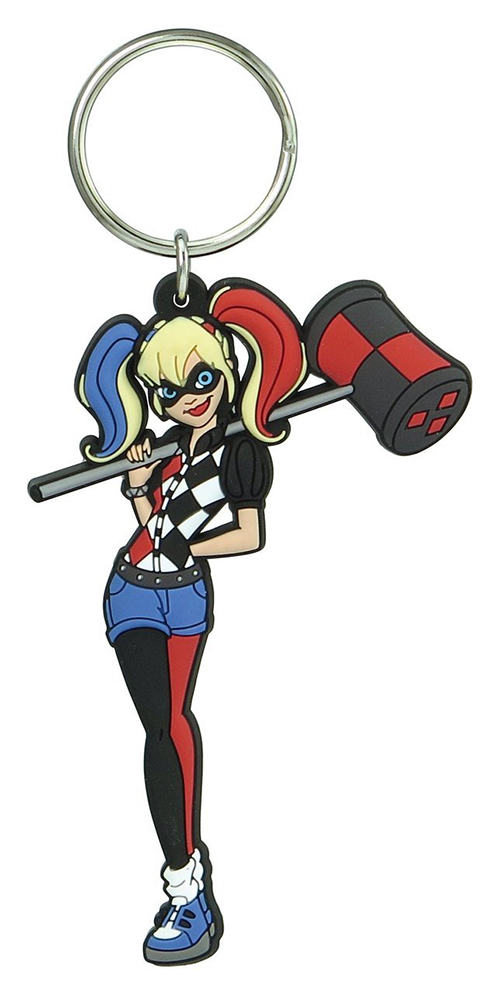 ITEM PCP1712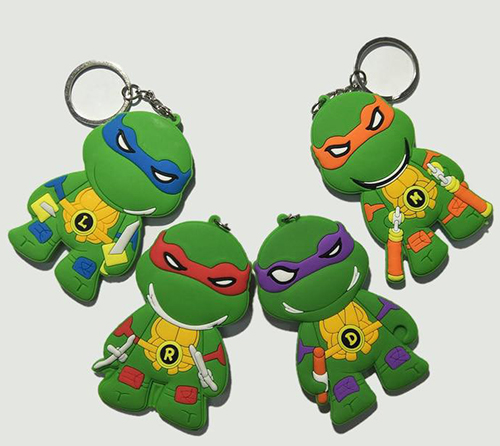 ITEM PCP1715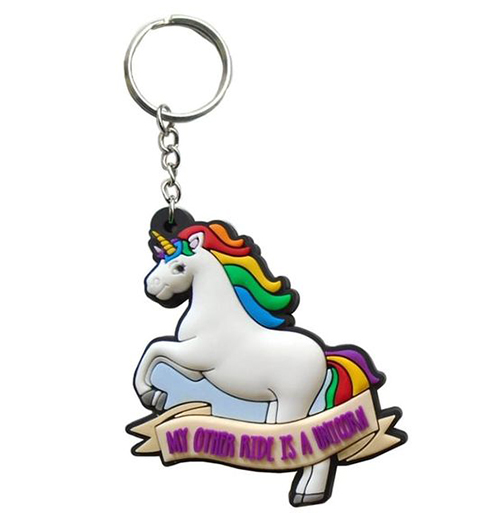 Joyfulgift.net company specializes in custom manufacturing and exporting of key chain,medal, badge, label pins,coins; soft PVC products ,leather gifts etc.. Combines creativity, excellence, technology and dynamic professionals together. With our rich knowledge and vast experience, We have been proudly provided comprehensive range of exceptional quality products to our customers worldwide since 2004 in China.
Custom soft rubber PVC keychains are flexible rubber key chains that can be designed any way you like.  Your rubberized PVC key chain will be kept by the people to receive them – they are a unique novelty.
Each rubber PVC keychain can be fully customized and colored per your design.  Full color soft rubber custom keychains and PVC key chains are a fun way to showcase your business or organization.  Soft rubber PVC key chains are less rigid and more flexible than metal keychains.  Their bright colors can be a playful way to promote your business.
Custom PVC & rubber key chains can be used to promote events, trade shows or conventions, and are a great way to give away a rubber keychain that will serve to advertise your business for years.